A strategically developed brand differentiates you from competitors
A strategically developed brand aligns you with customer values
An integrated marketing system ensures optimal reach
An expertly developed strategic position increases conversion rate
An operationally integrated brand leads to higher levels of customer satisfaction
A Strategic Foundation: The Path to Greater Success
Y CREATIVE GROUP utilizes a proven-effective approach to help companies achieve their business growth objectives. Like all other critical business processes, time, energy and resources must be invested to realize measurable gains.
The difference between companies that break through and those who remain stuck however, begins with the approach. Y CREATIVE GROUP clients are empowered to advance confidently. Why? Because their market position is very effective, clear and well understood.
The Mechanics of a Strategic Position     
Y CREATIVE GROUP facilitates a three-phase process that results in marketing communications being a catalyst for growth. Your story will resonate with key markets. It will differentiate you from competitors. It will expand your presence in the markets most important to you. It will increase your requests for proposals. And, a higher percentage of those you convert will become repeat customers.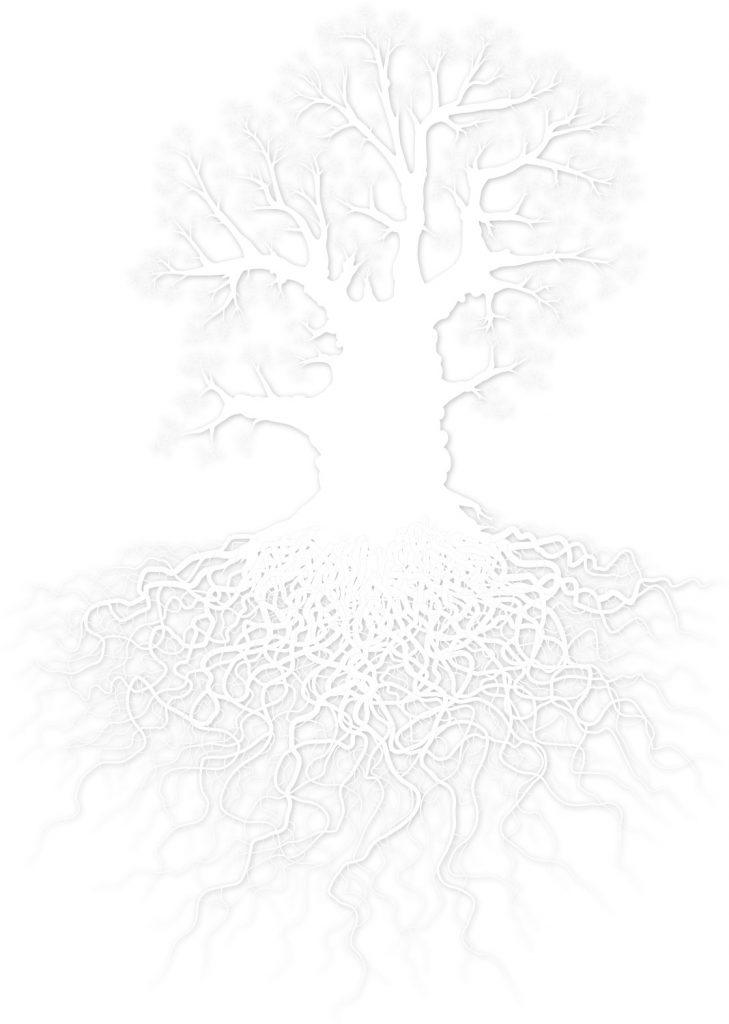 Phase 1
Developing a Strategic Foundation
Y CREATIVE GROUP has developed a strategic methodology from years of agency experience. These processes have been refined into concise steps. A combination of inquiries and research will uncover the most important attributes associated with your company's value, competitive differentiation and fit within key markets. These same qualities direct internal operational processes designed to validate existing and new customer expectations. Your deliverable is a complete and integrated brand communication. This is the DNA of your marketing.
Phase 2
Building an Institution
Institutional communications are an essential step in the process. Not only do they speed the recognition of your brand and your value, they are the primary destination for prospects that will be invited to meet you. With a new brand communication established, companies must now integrate and validate their new position. From websites to email signatures, the new brand and market promise is presented. Content is a new opportunity to expand on high-level positioning. It also serves to substantiate your new promise with details about your products and services. In this presentation however, they are perceived in a new context of higher value.
Phase 3
Demand Generation and Measurement
Y CREATIVE GROUP is a full-service agency with a wide range of marketing vehicles to leverage. From digital advertising and search engine optimization, to public relations and events, Y Creative Group carefully assembles a Demand Generation strategy designed to generate maximum response. There is rarely a magic bullet solution when it comes to penetrating and growing a market. An integrated approach is widely recognized as the most effective process for increasing market share. But a great plan would be incomplete without establishing key areas of measurement. Y CREATIVE GROUP works closely with clients to establish meaningful metrics. The "you can only manage what you can measure" paradigm is more important today than ever.
Be Relevant. Be Unique. Be Visible. Be Chosen. Be Valued. Call Y Creative Group.