A Strategic Process + High-level Creative = The Best Solutions
Y CREATIVE GROUP's primary goal is to ensure that your marketing communications are distinct and in optimal alignment with your markets. How? We've developed a three-phase process refined from large agency models specifically for small business. So it's strategic and affordable. Your entire operation becomes focused and empowered with a clear understanding of your brand, its promise and the expectation it creates. The result is a unique position and campaign that resonates with prospects; and enhanced customer service from your team. Benefit from a comprehensive set of communications that extend your message, validate your product or service and generate new opportunities. The logic is simple and very effective. The execution requires talent, practical experience, a shared commitment and trust. Get the results your company is forecasting. Learn how, get to KNOW Y.
Please click through the various client samples below to see our process applied.
Summit Drilling — An Environmental Services Contractor
Summit required a comprehensive marketing solution that would elevate its communications to the level of its industry-leading field services performance. From strategic brand development to highly targeted demand generation campaigns, Summit's drilling rigs were no longer the only aspect of their company making noise.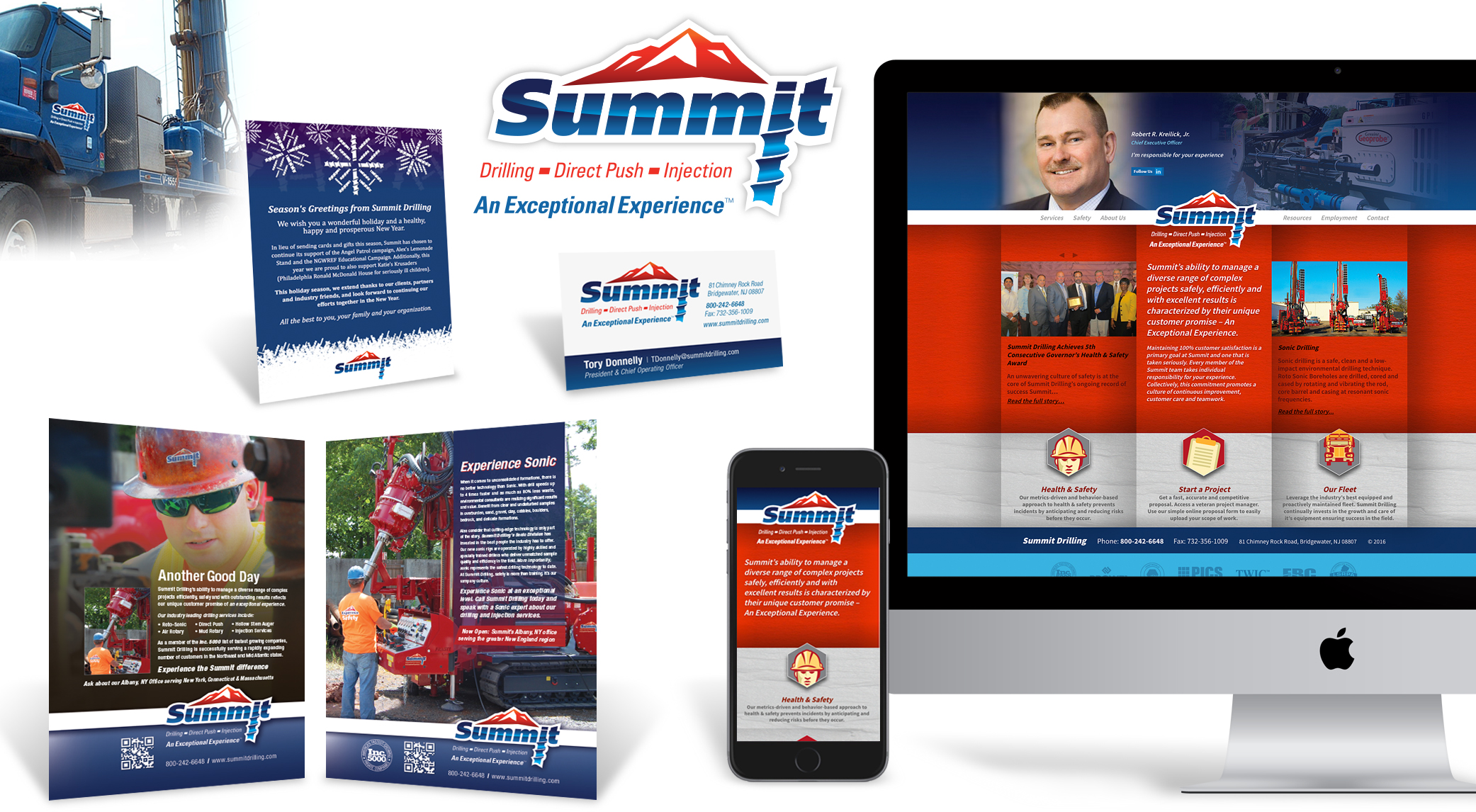 RWJ Hamilton Hospital — A Trusted Community Acute Care Facility
With three major health systems in the region, devising an attention getting and differentiating solution to Introduce RWJ's Medical Associates was an important initiative as the competition for business within central NJ communities was fierce. Simultaneously, RWJ's Foundation needed to raise money to complete the regions only dedicated pediatric emergency center. The marketing procedures were a success and RWJ's prognosis for increased marketshare is outstanding.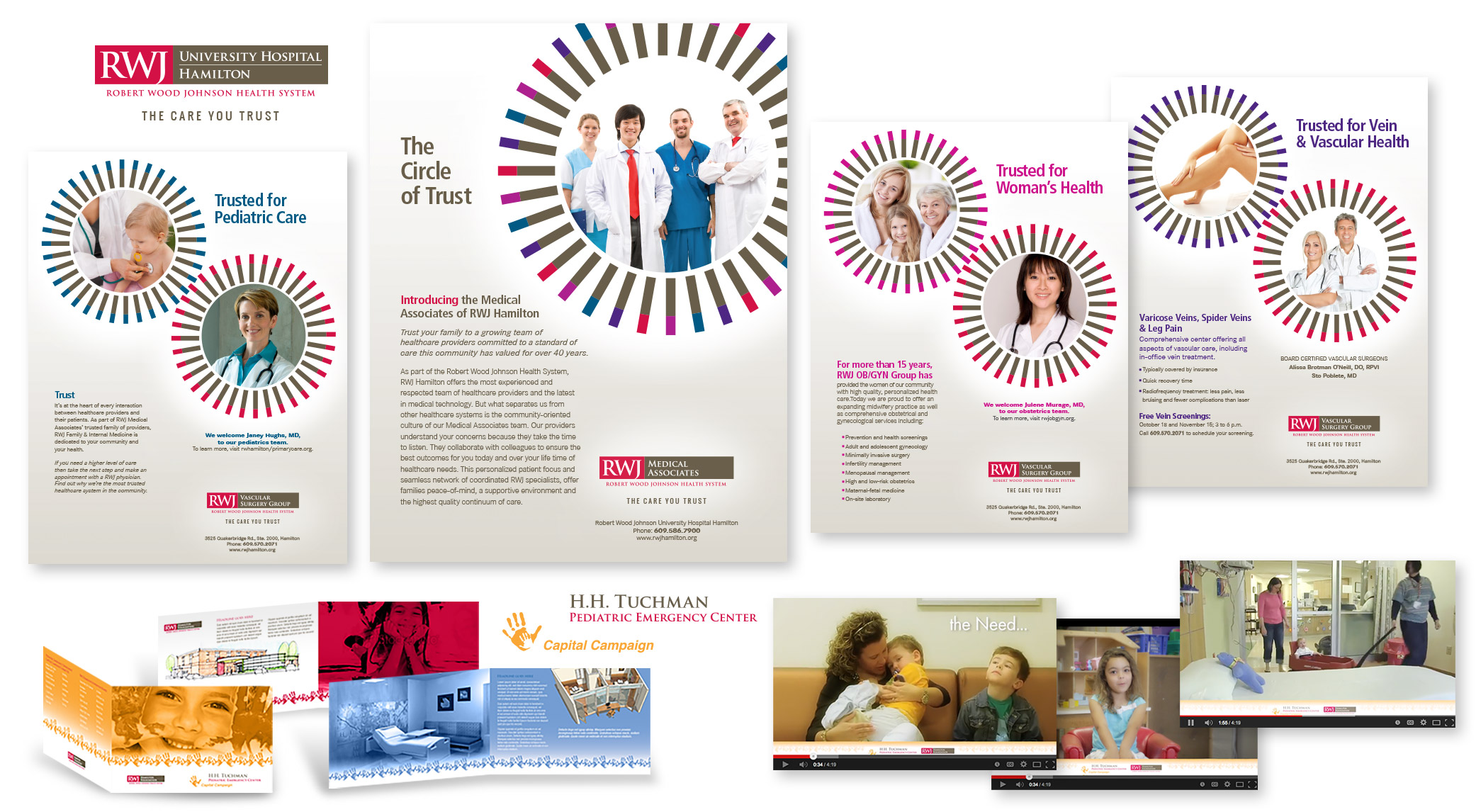 Admiration Foods — A Manufacturer of Oils, Sauces & Condiments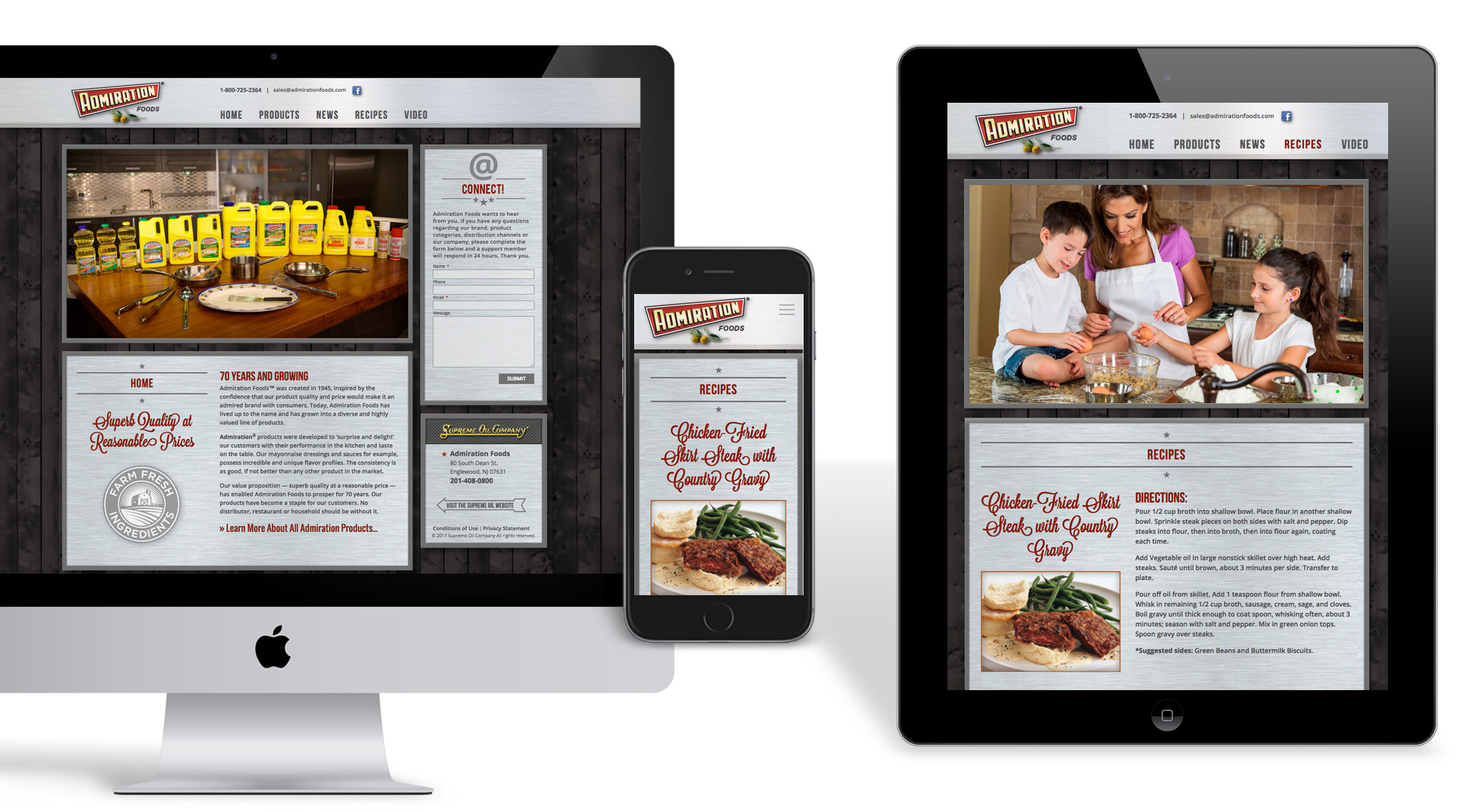 DPK Consulting — Professional Land Surveyors & Geospatial Services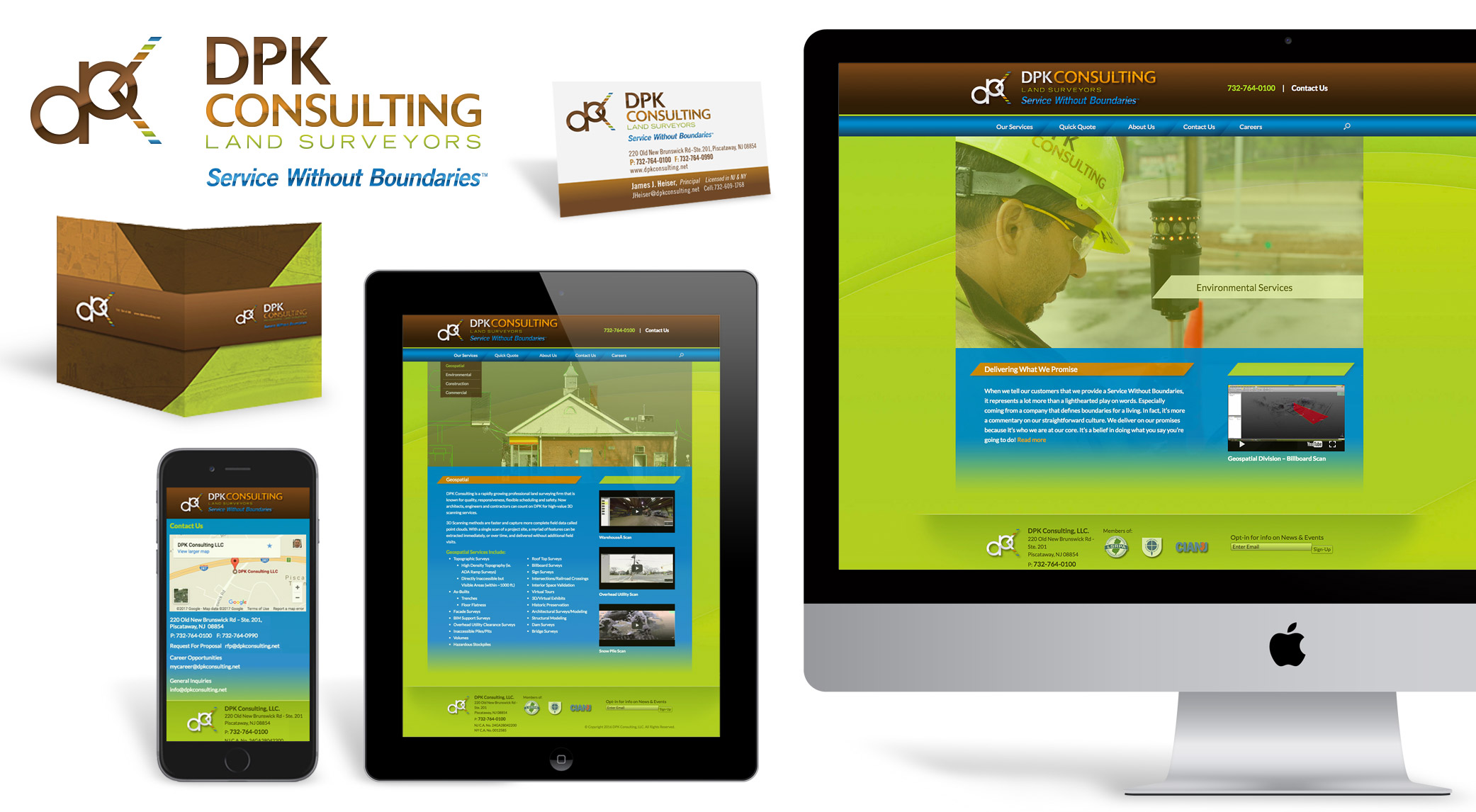 Craftmaster — A Security Hardware & Locksmith Supplies Distributor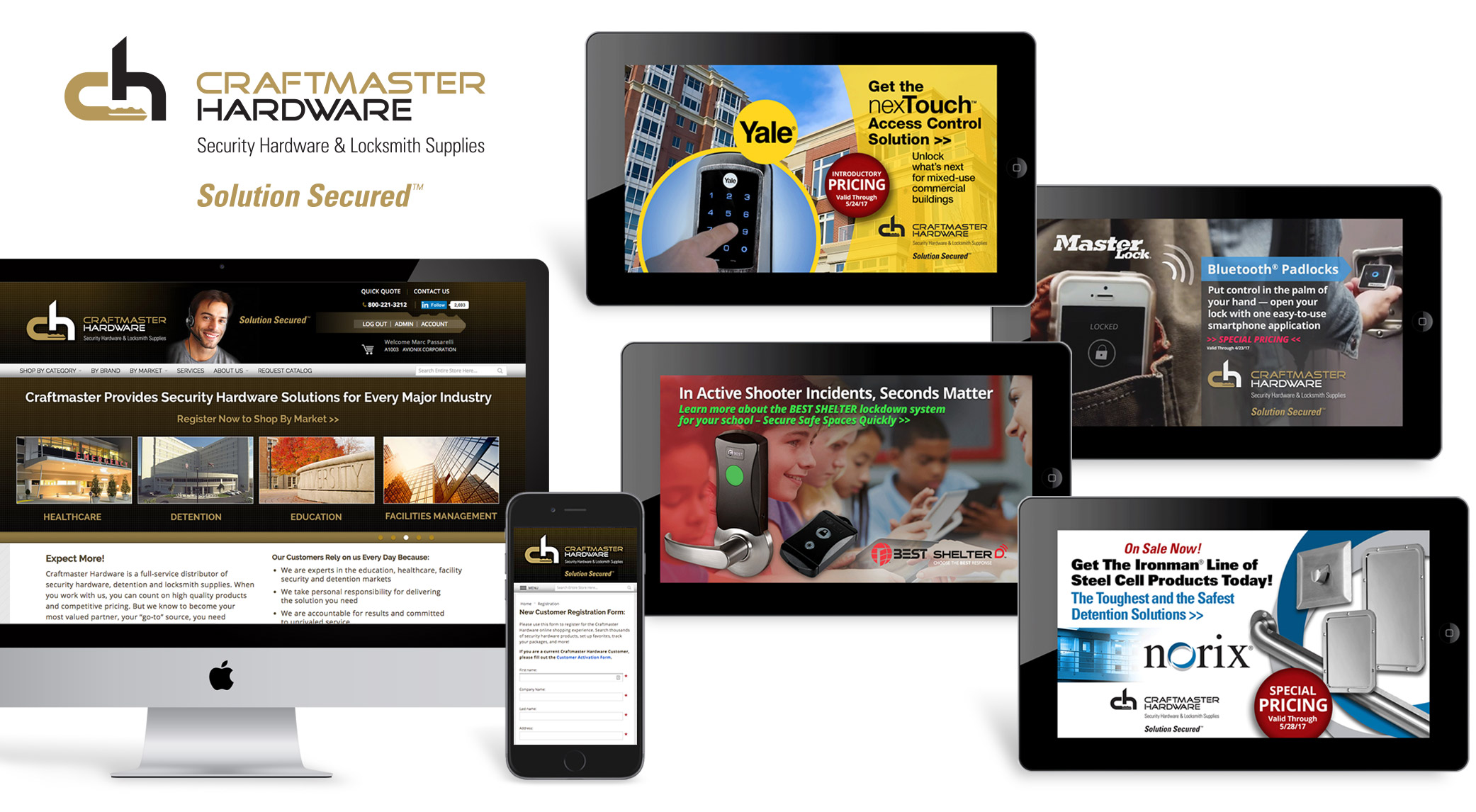 Mindcore — A Provider of IT Services & Cloud Based Solutions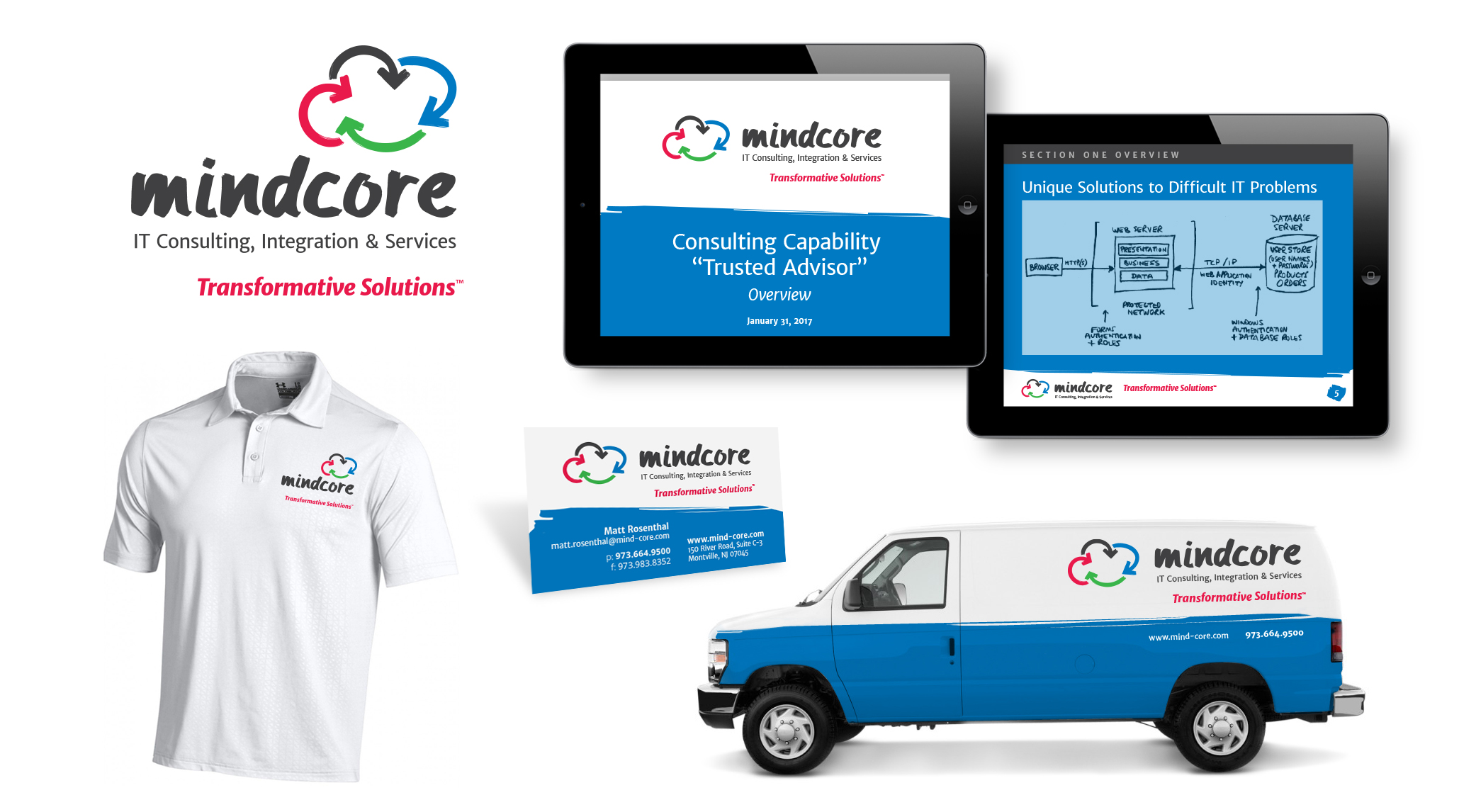 D&R Greenway — A Land Preservation Organization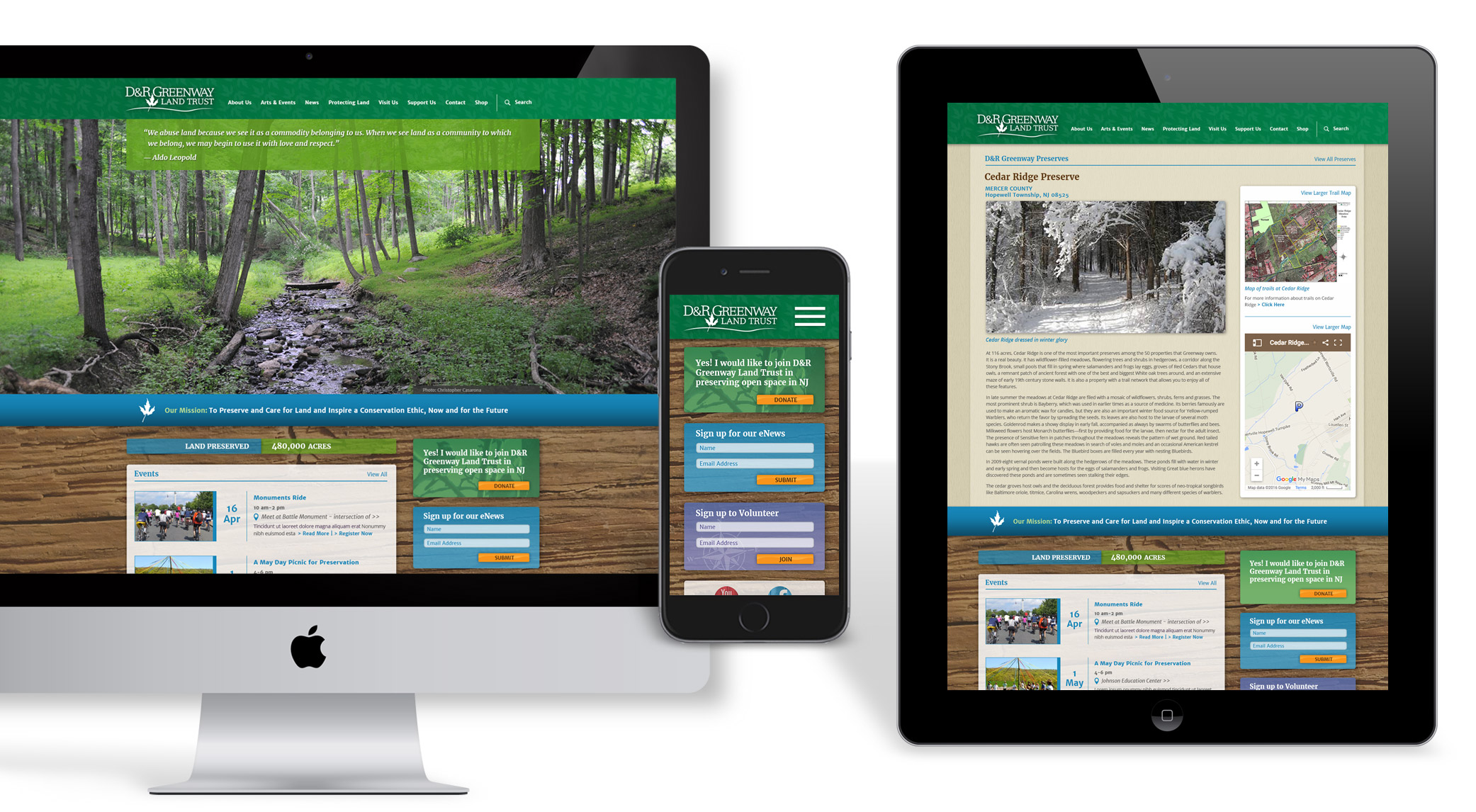 Learning Ally — A Non-Profit Provider of Audio Books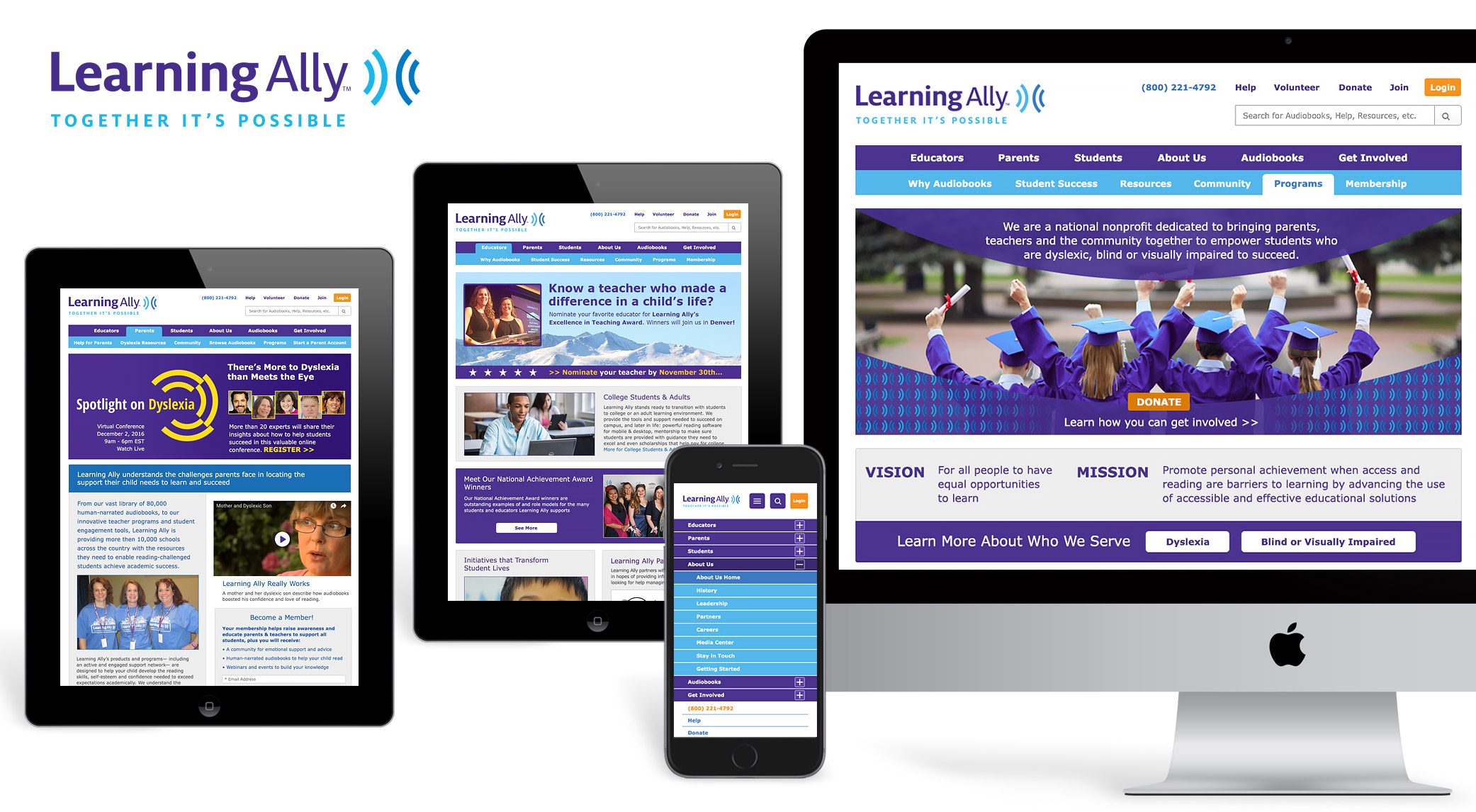 Enduregy — Renewable Energy Solutions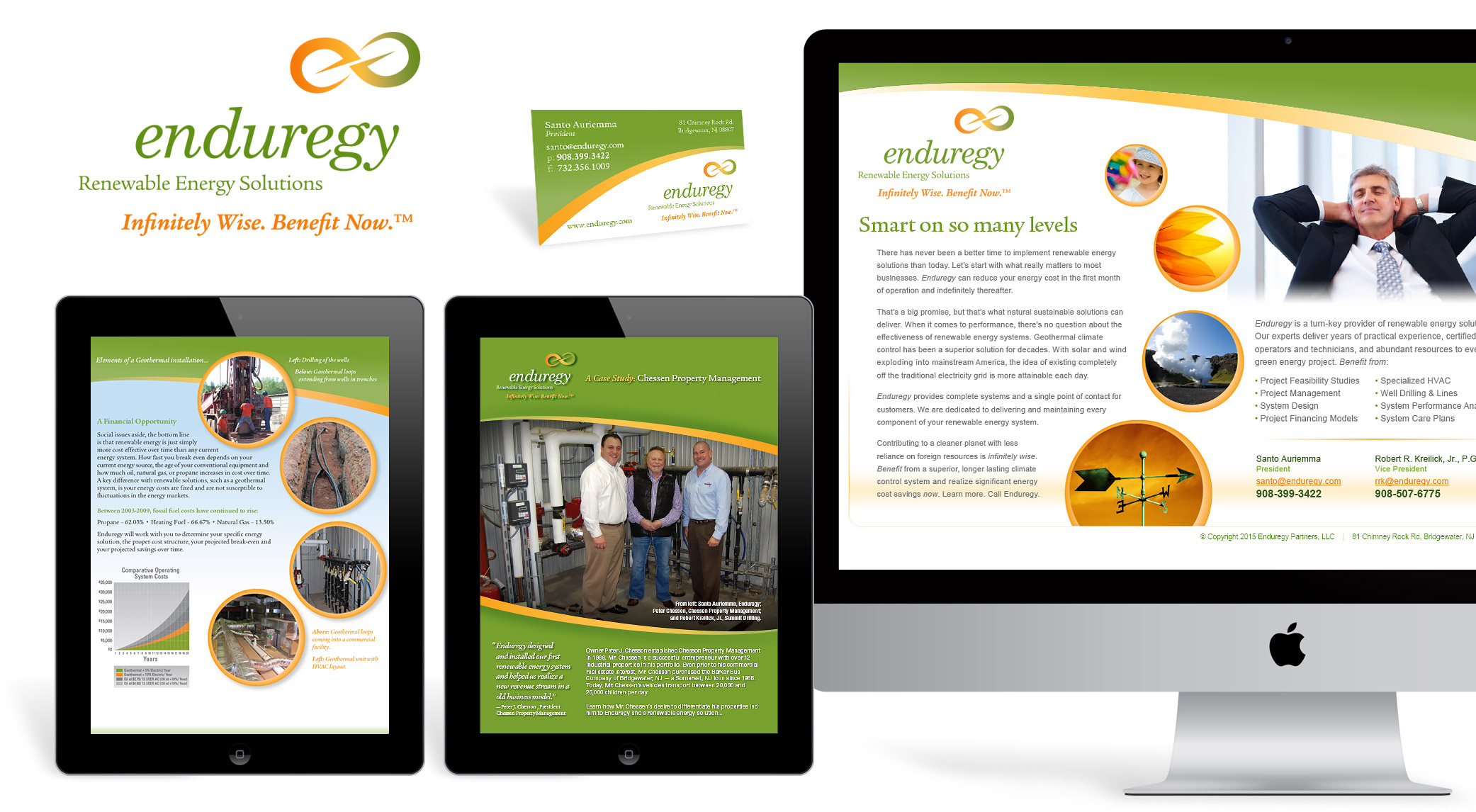 Seaside Materials — A Provider of High Quality Stone Materials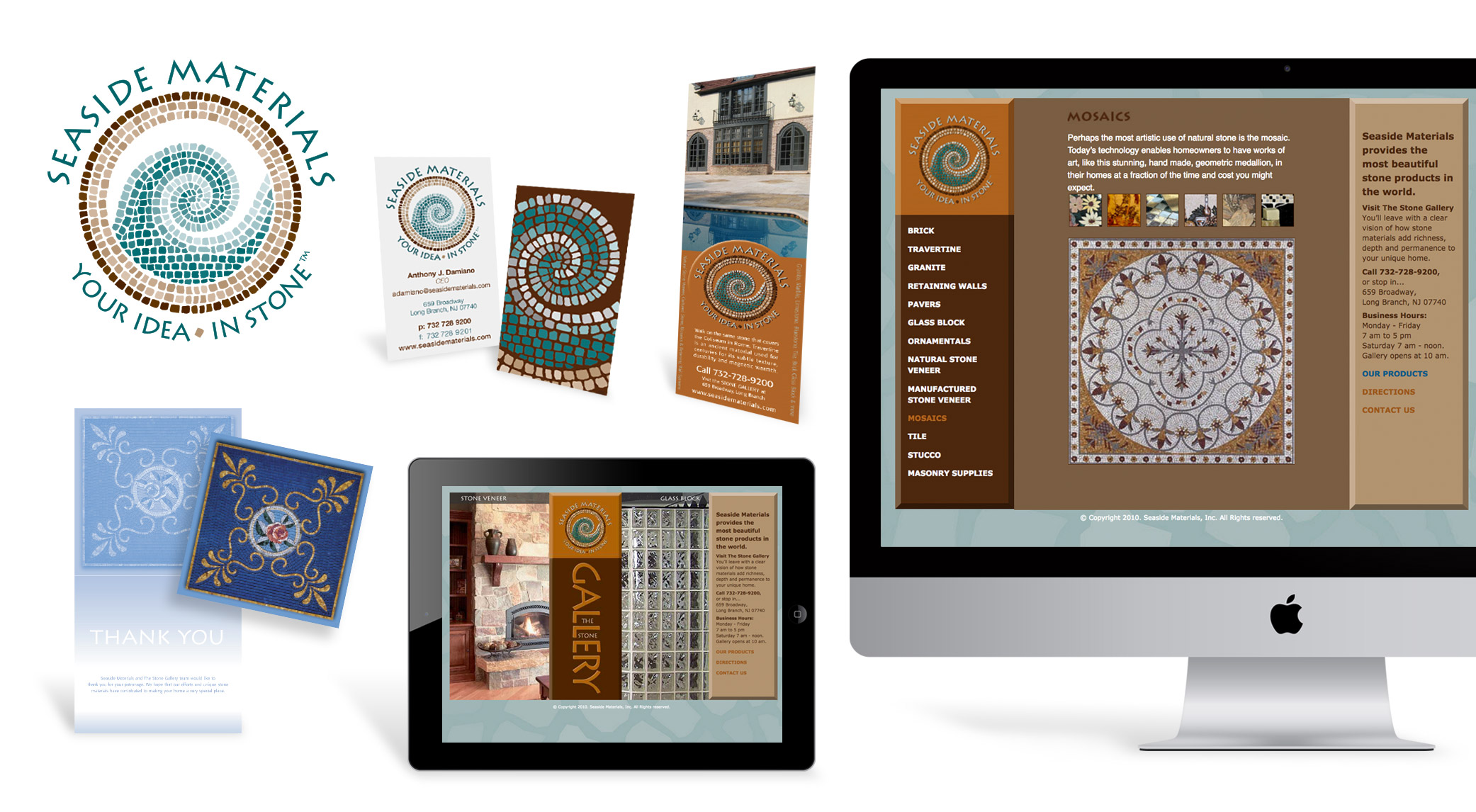 TRC — Tradeshow & Event Management Technology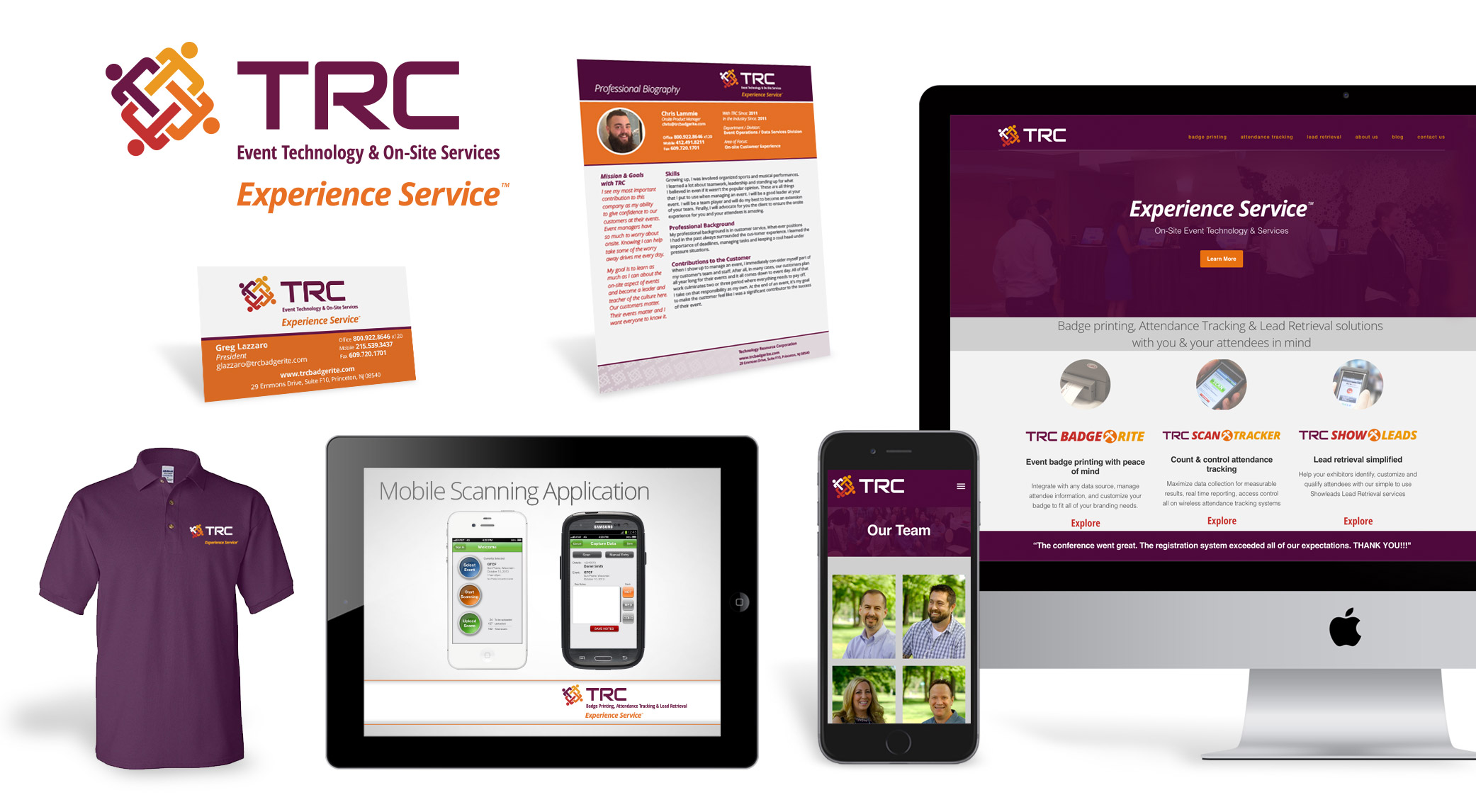 Supreme Oil — A Manufacturer of Oils & Ingredients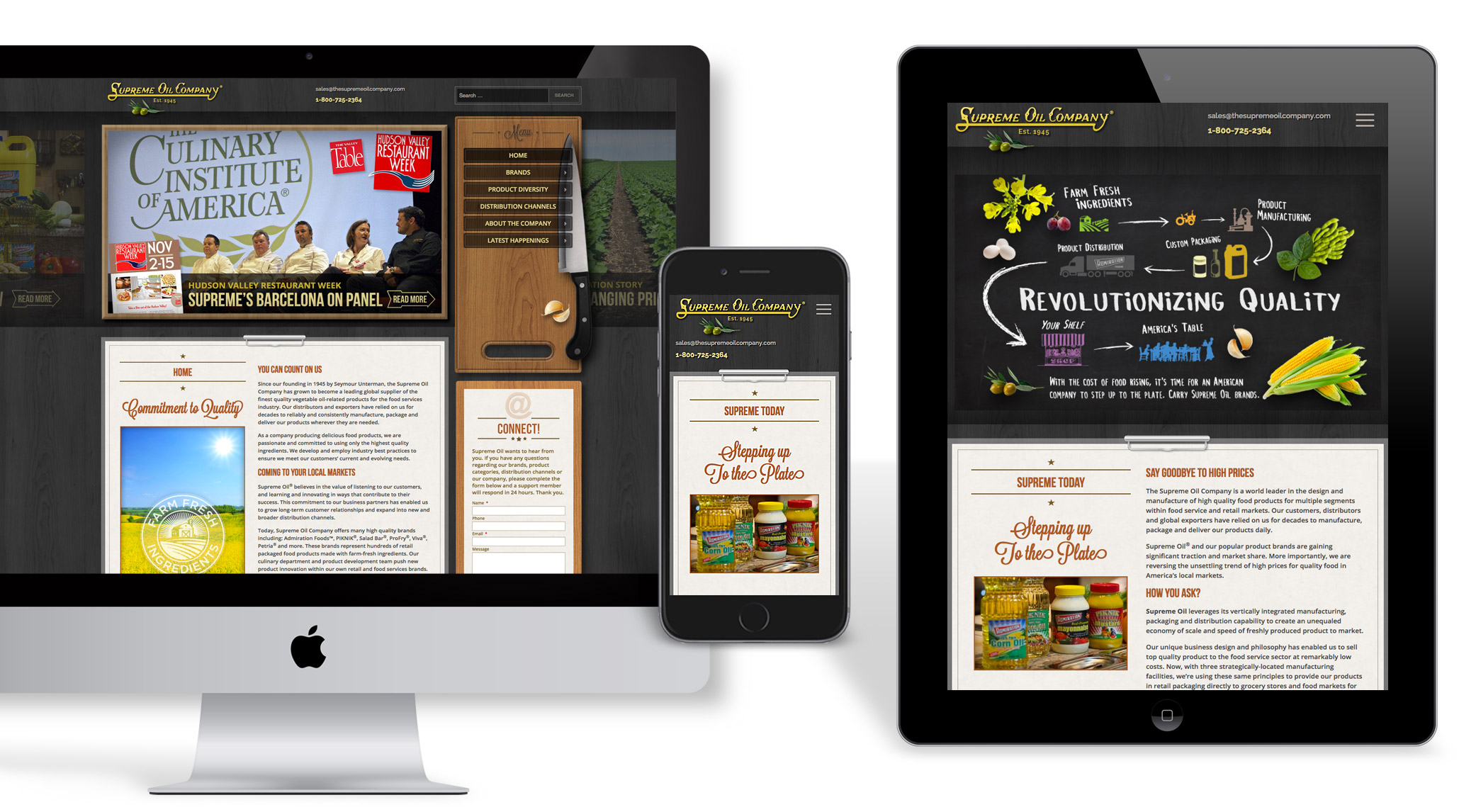 Web MD — Online Publisher of Health & Well-Being Information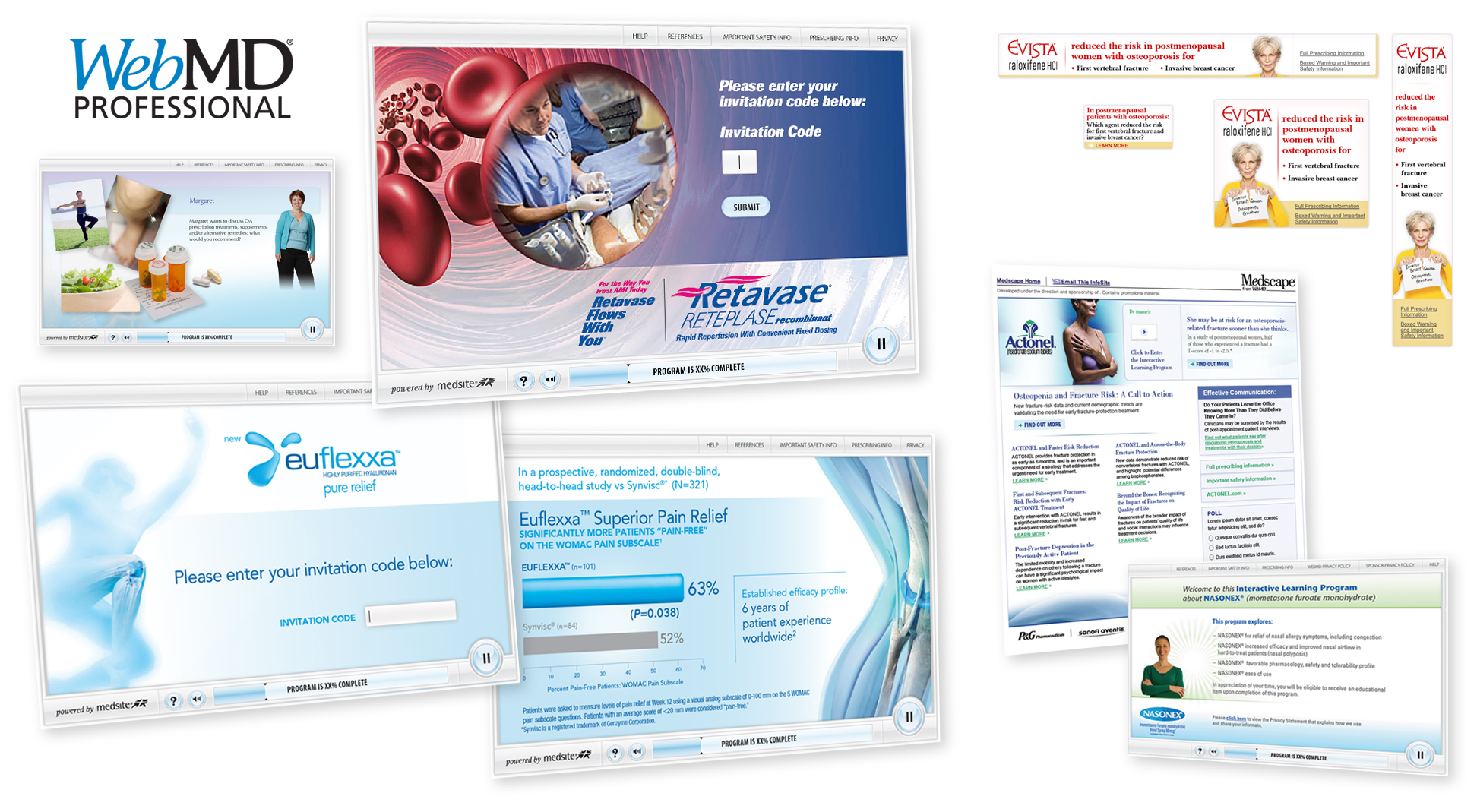 Phreesia — Developer of Medical Registration Technology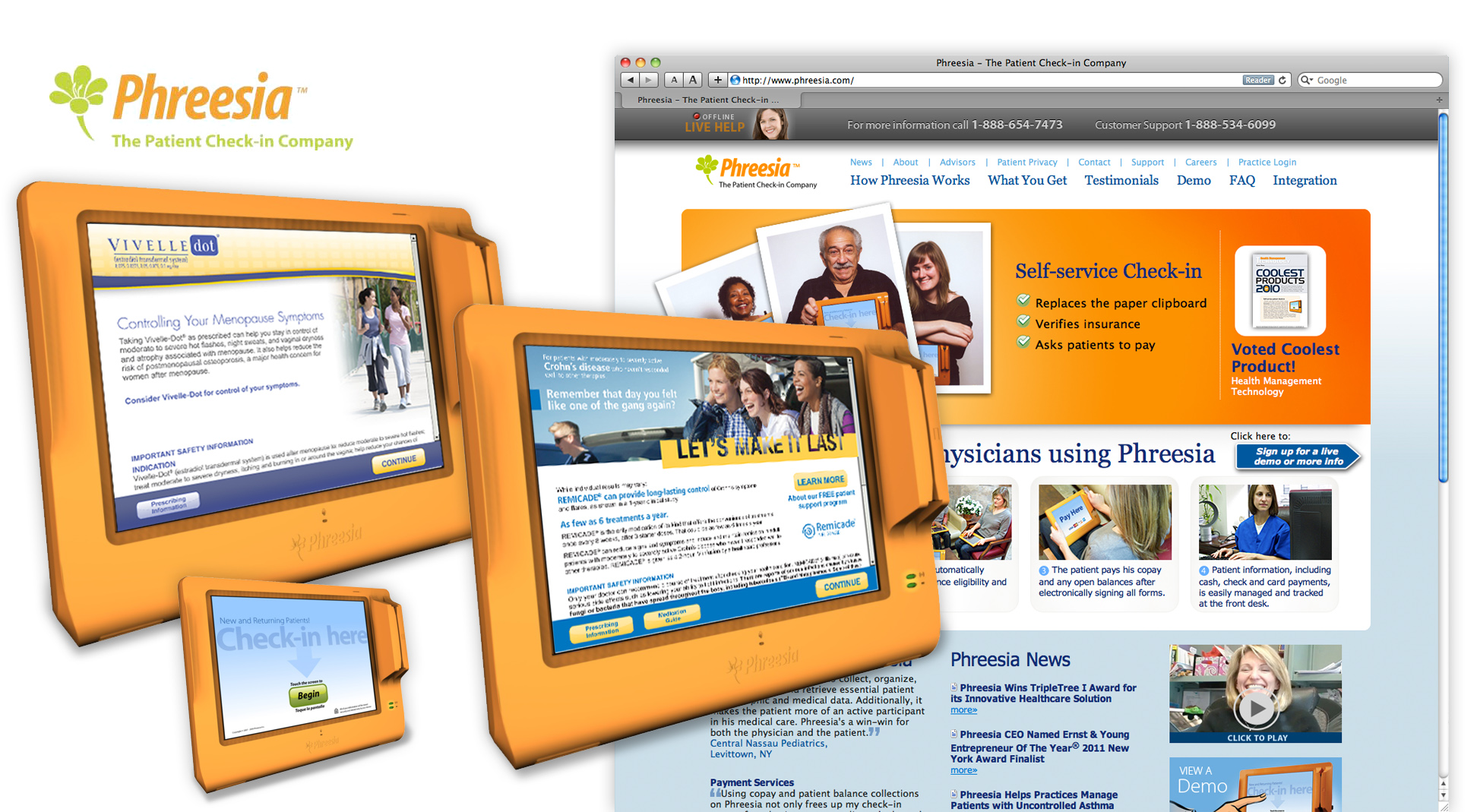 Weddings of Distinction — Developer of Exclusive Wedding Venues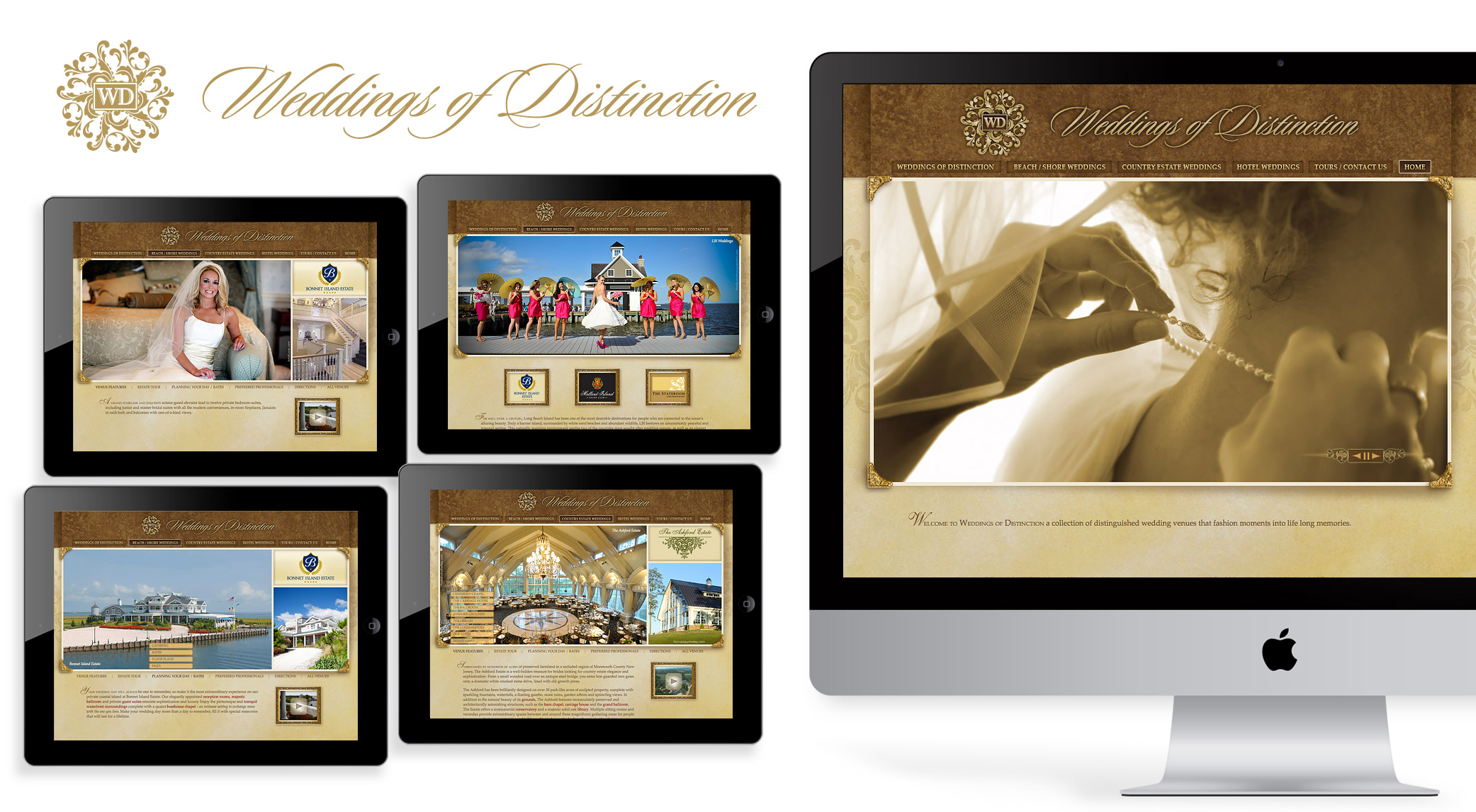 Distinct Hospitality Group — Regional Group of Hilton Brand Hotels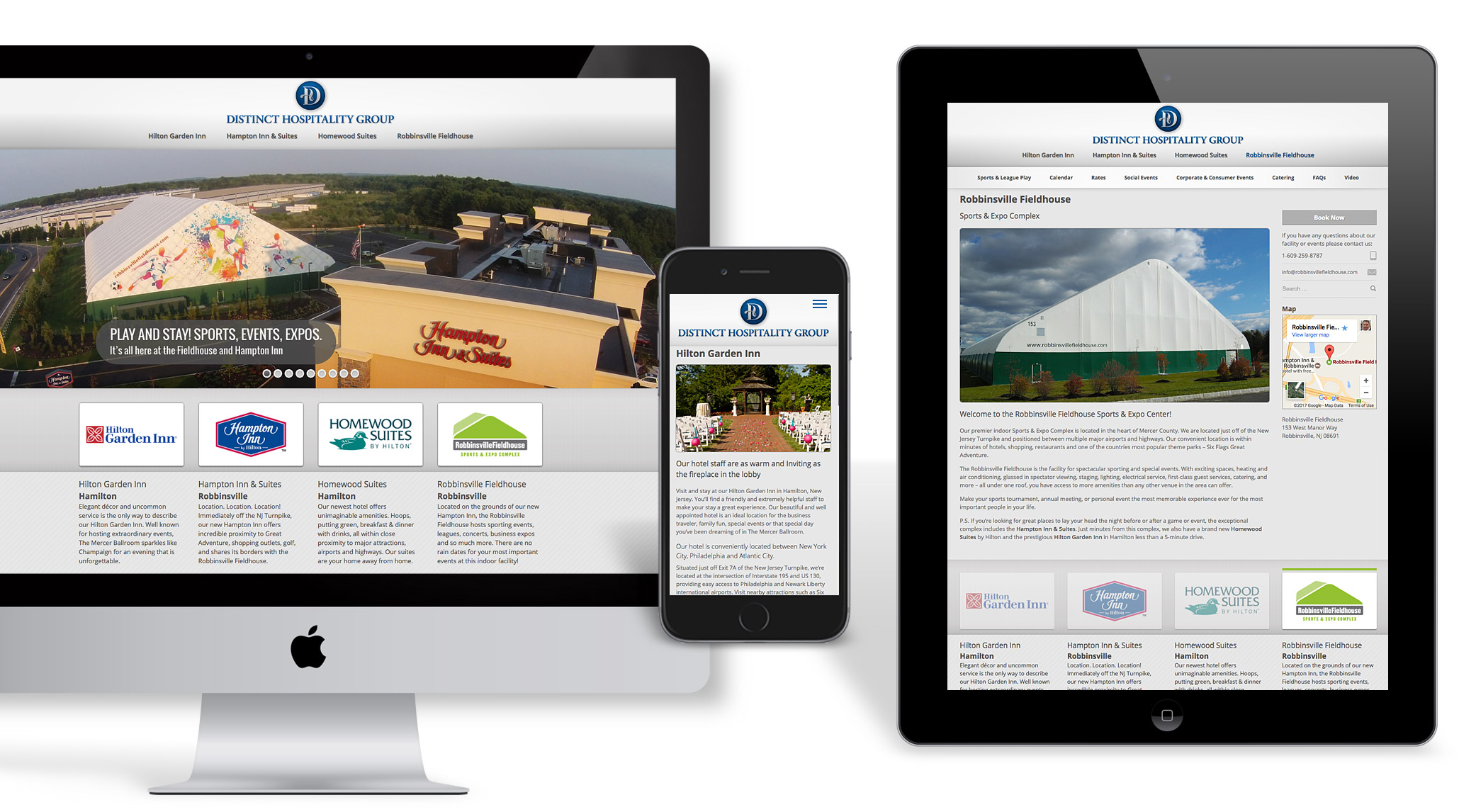 Bayonne Medical Center — An Acute Care Hospital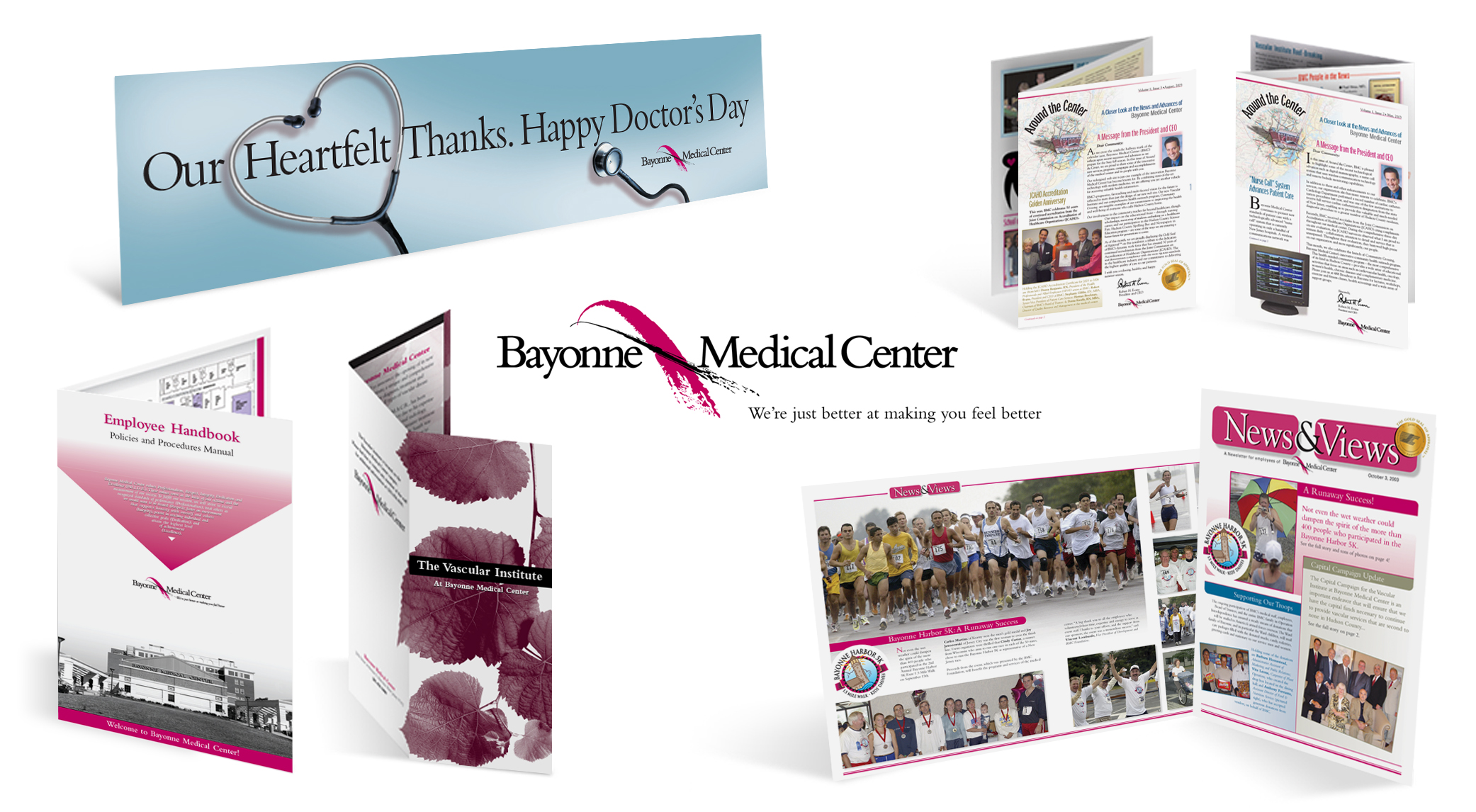 NJ Trails Association — A Princeton-Based Walking/Riding Trail Association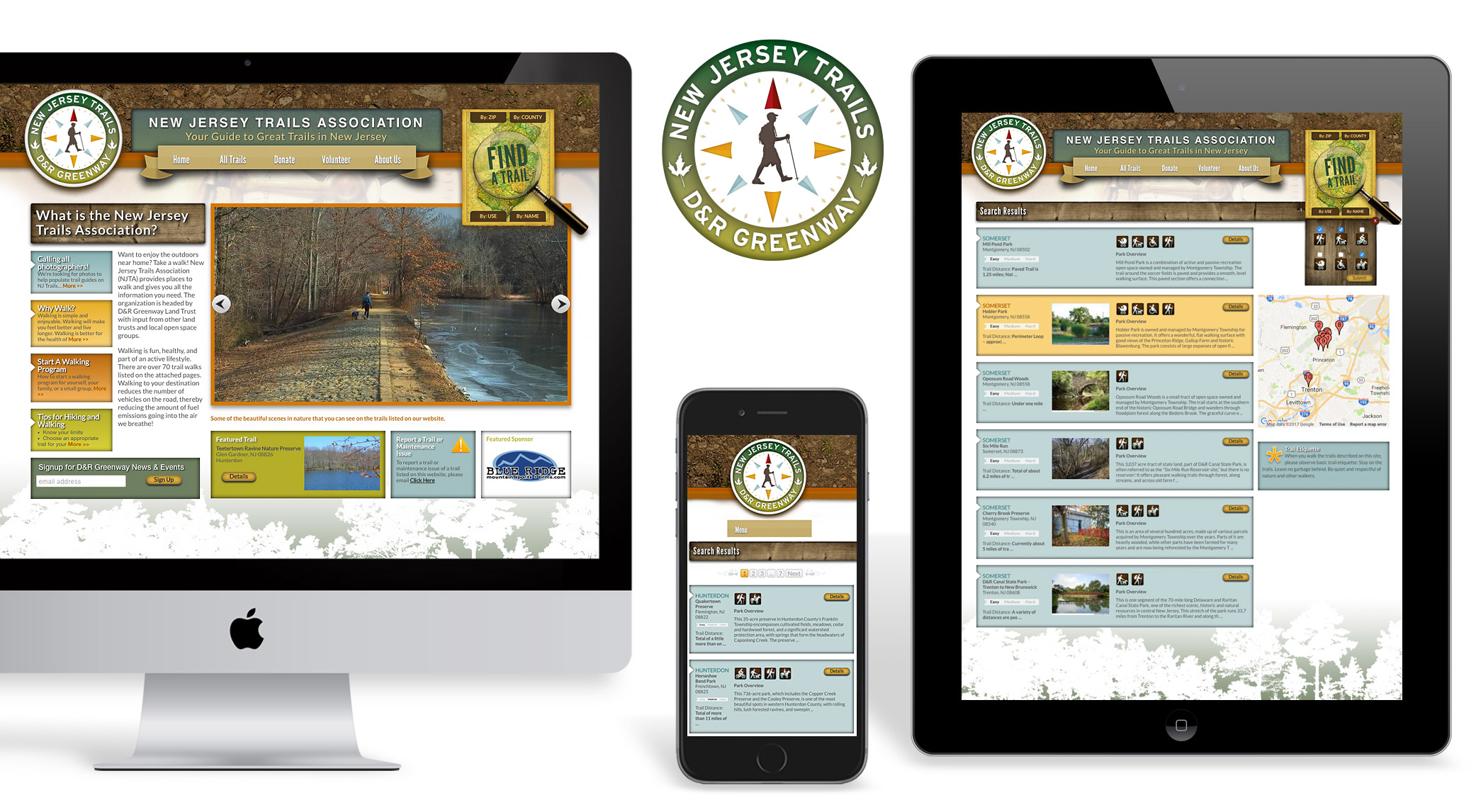 SNAC Nutrition — A Producer of Performance Supplements
SNAC was in need of a packaging makeover after working with us for a number of years on their campaigns for fitness & health print publications. We delivered a lean and clean packaging solution that streamlined their product line. Y also integrated the design system in their environmental and advertising campaigns.
Radiant Resources — An IT Solutions Integrator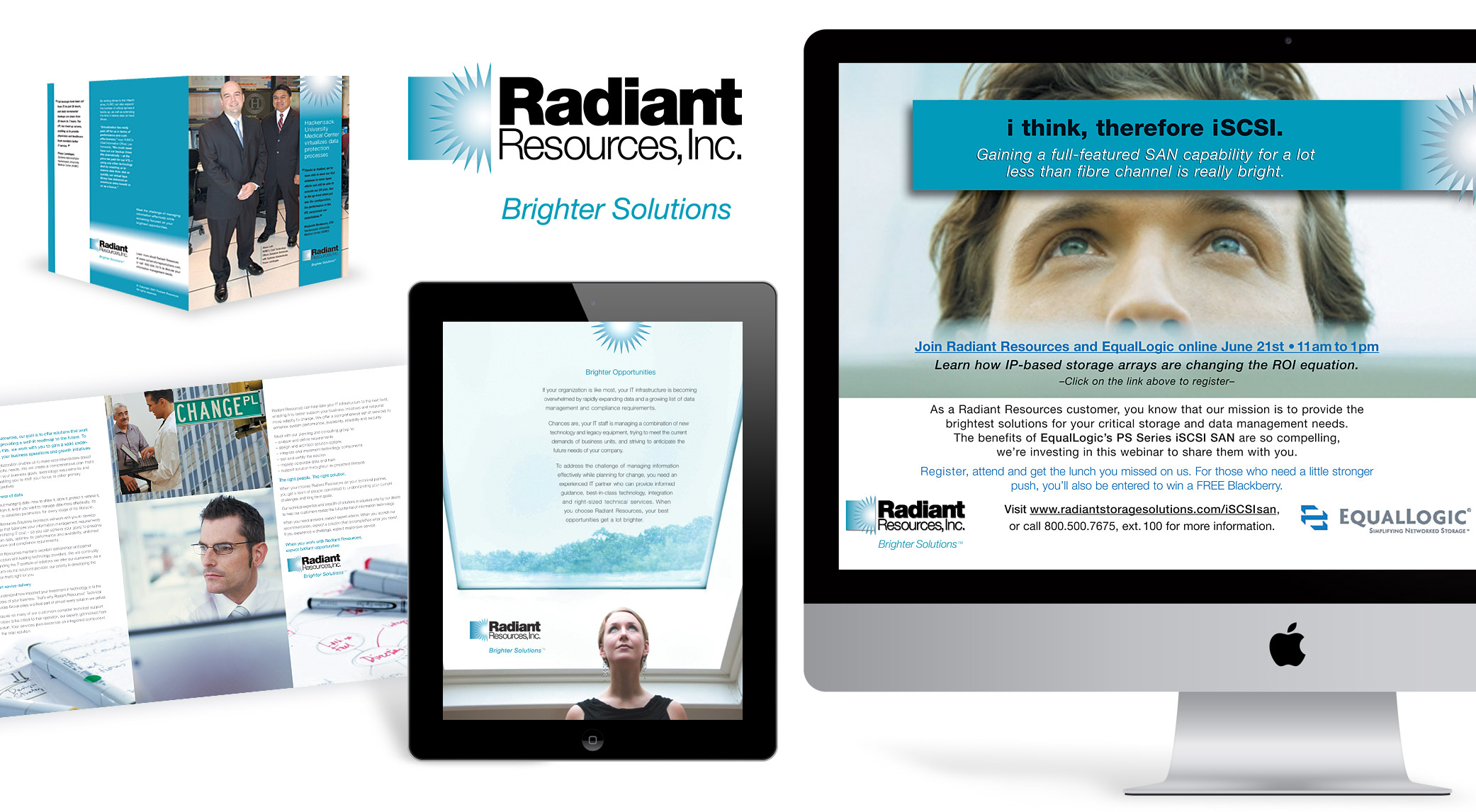 Bioway — A Provider of Biologically Based Air Remediation Technologies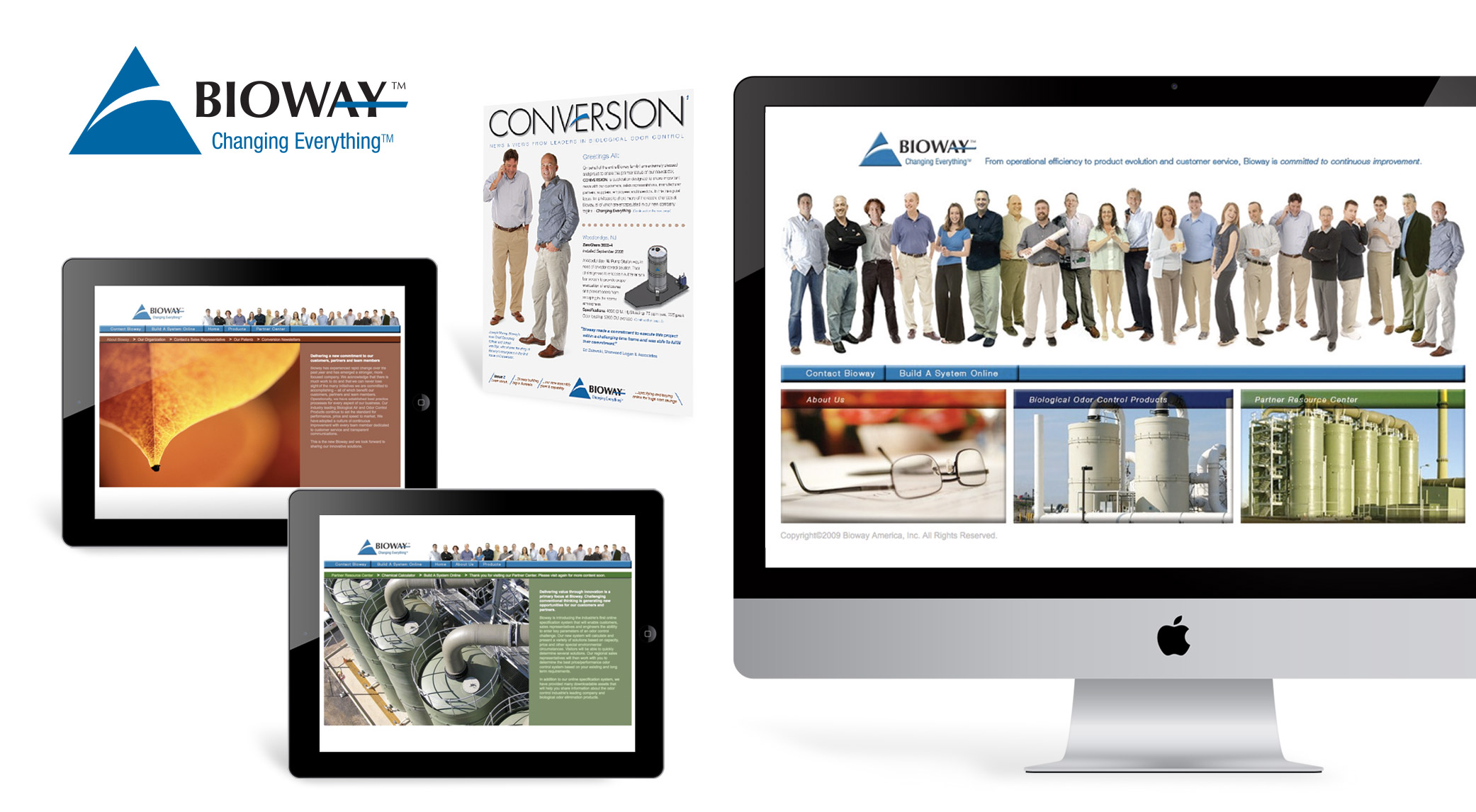 Morgan Stanley — An Investment Banking Institution
Second Line of Defense — A Publisher of Global Military News & Information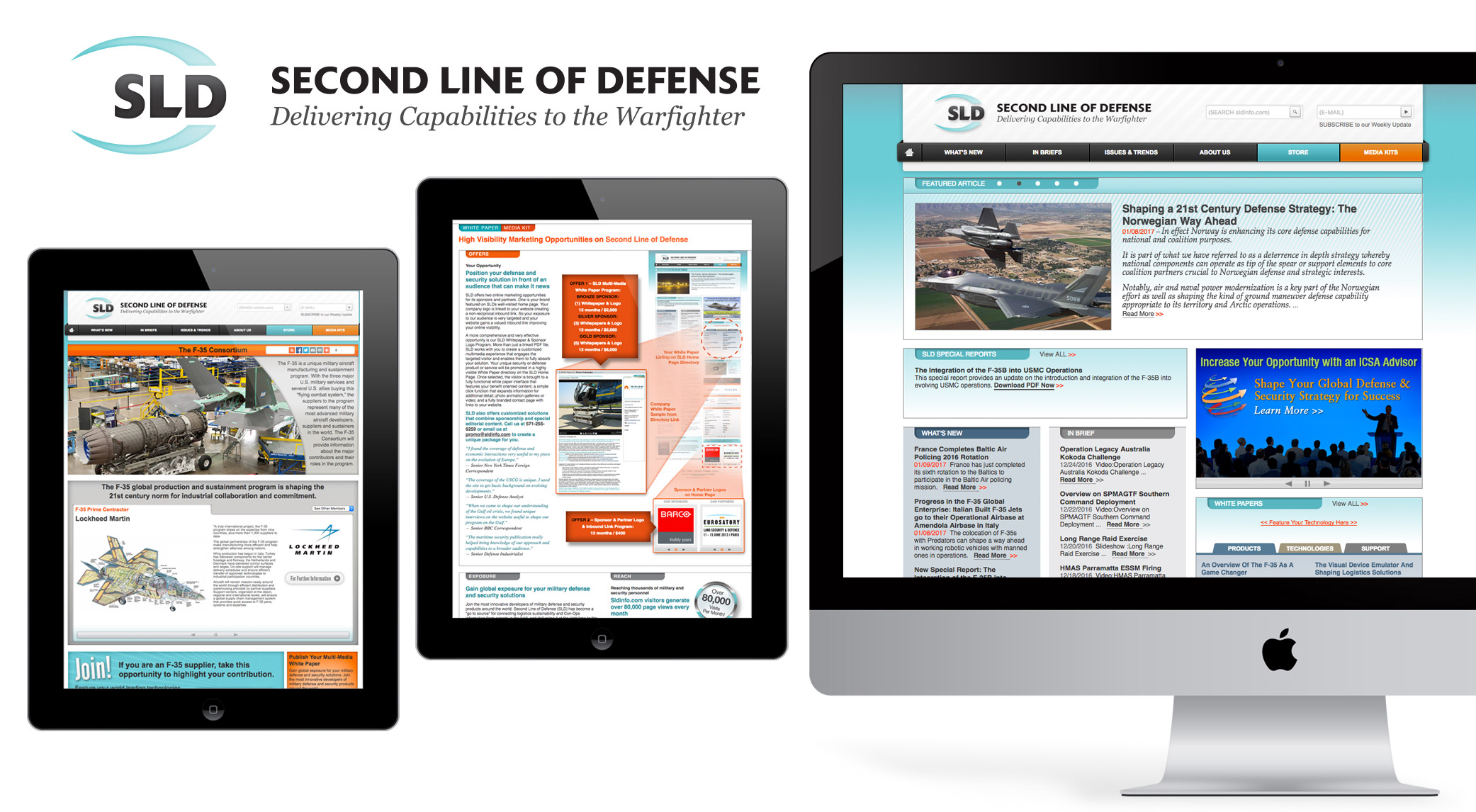 Kim Rio — A Nutrition, Health & Wellness Coach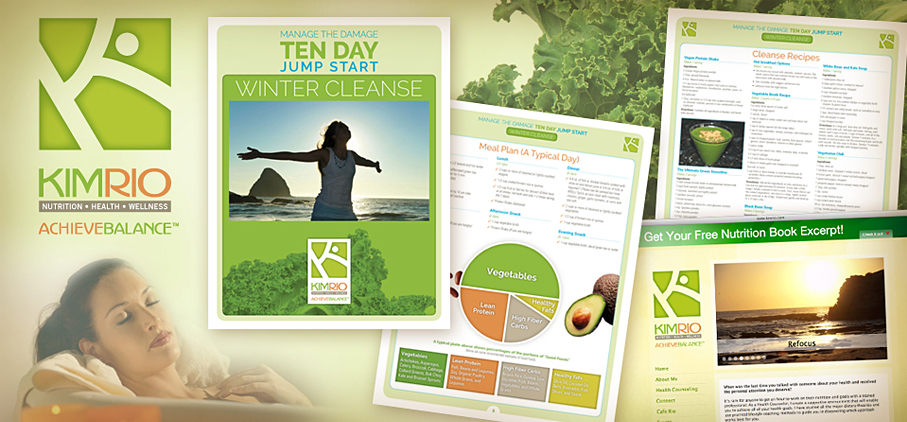 Foods by George — A Producer of Gluten-Free Products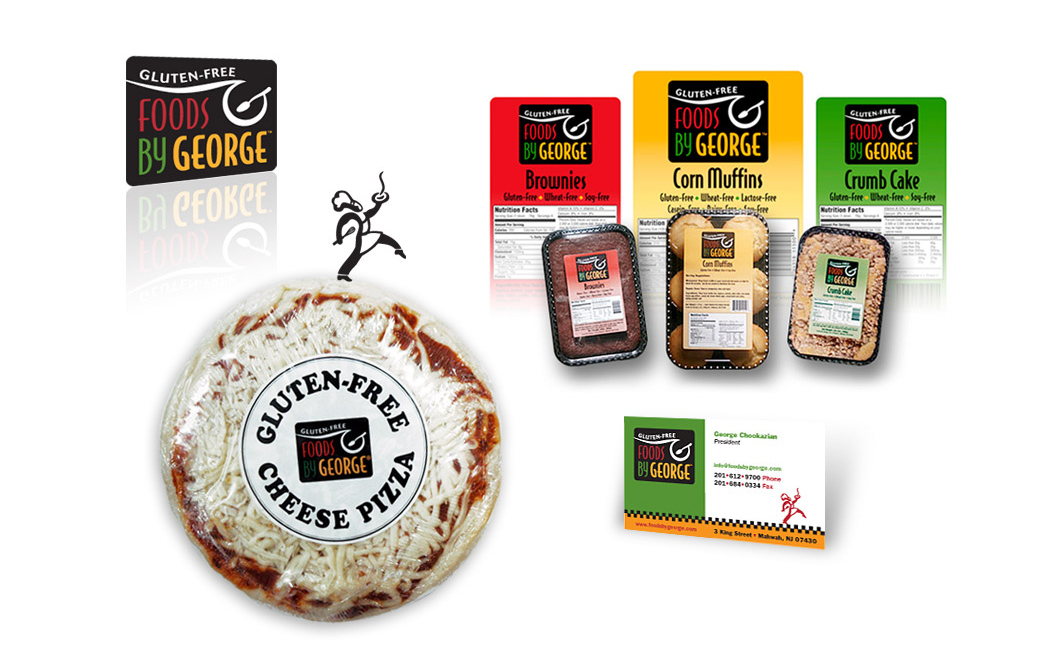 Wayside Fence — A Fence Manufacturer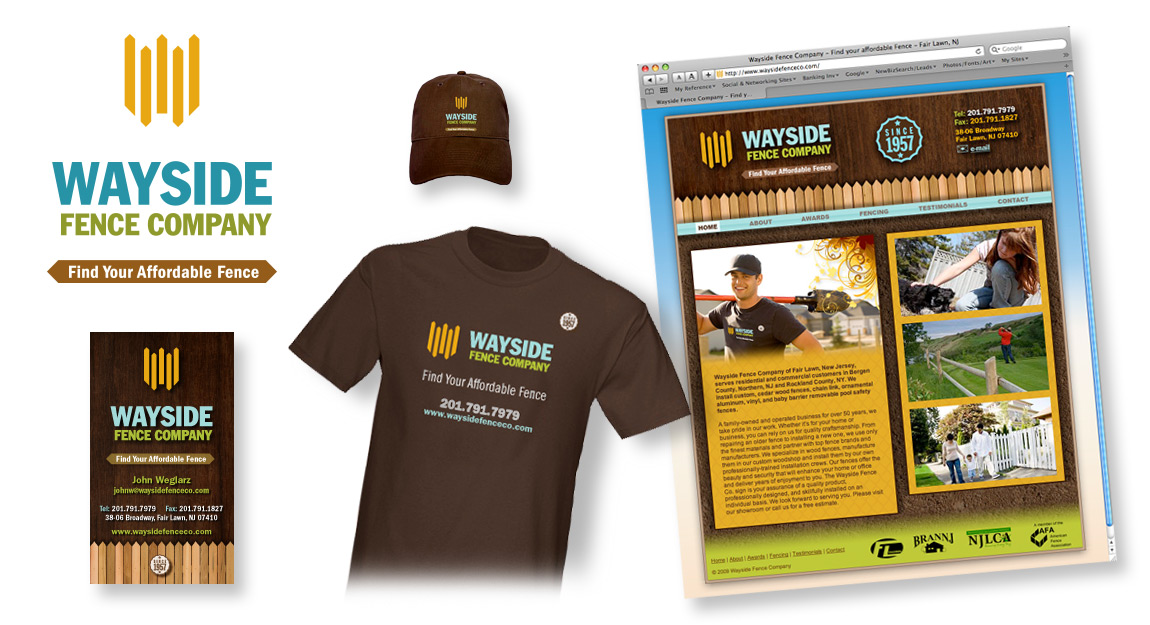 Muscular Development — Publisher of Body Building Information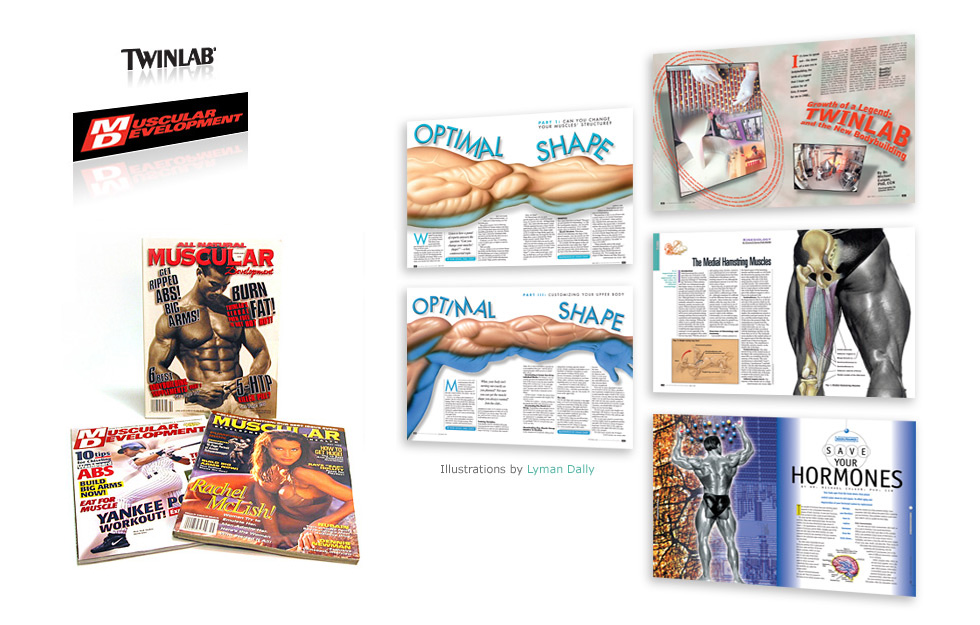 Paramus Regional Chamber of Commerce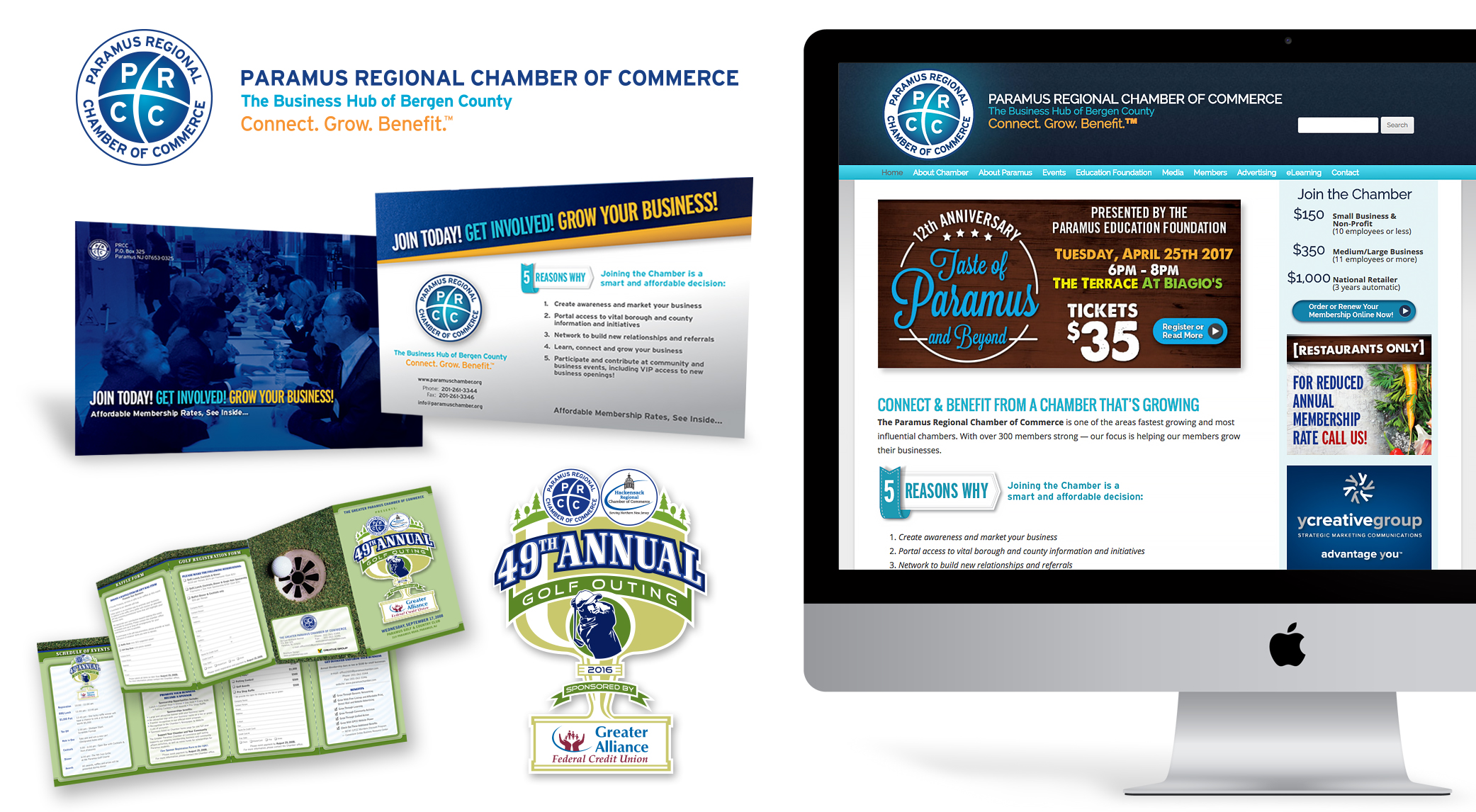 Mercury Construction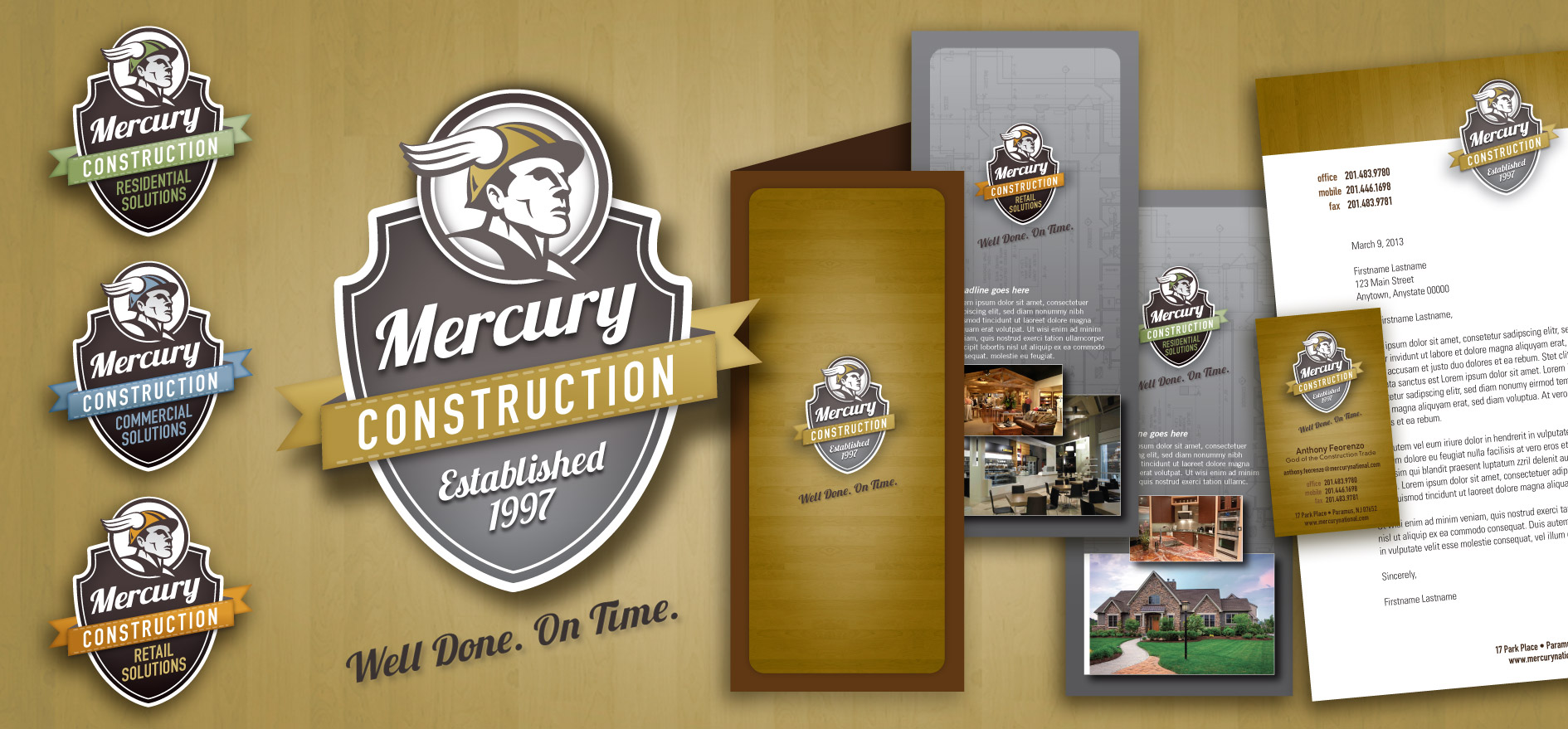 Konsuvo — A Renovation & Construction Company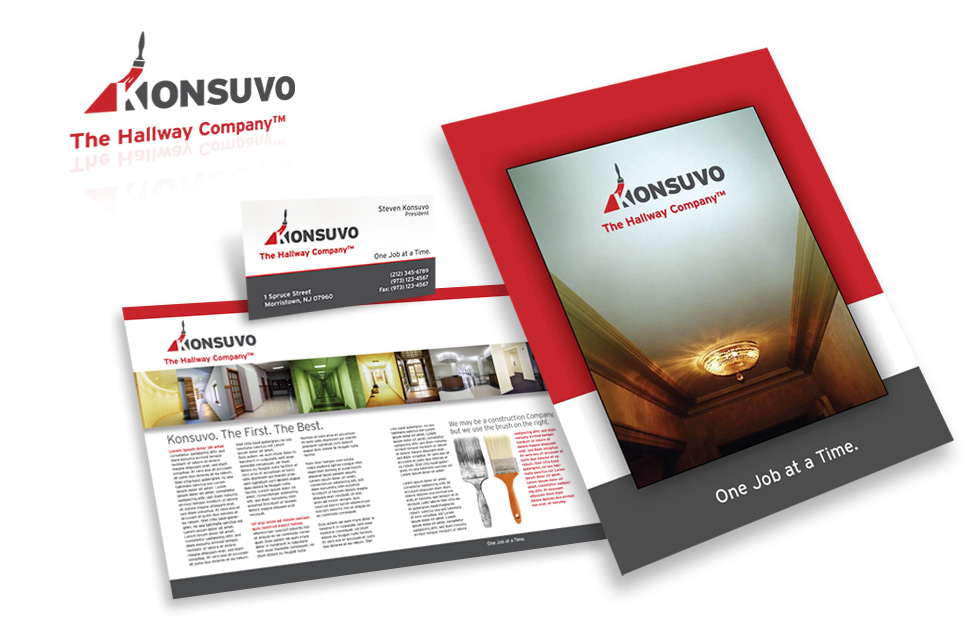 50 States Engineering — A Professional Engineering Firm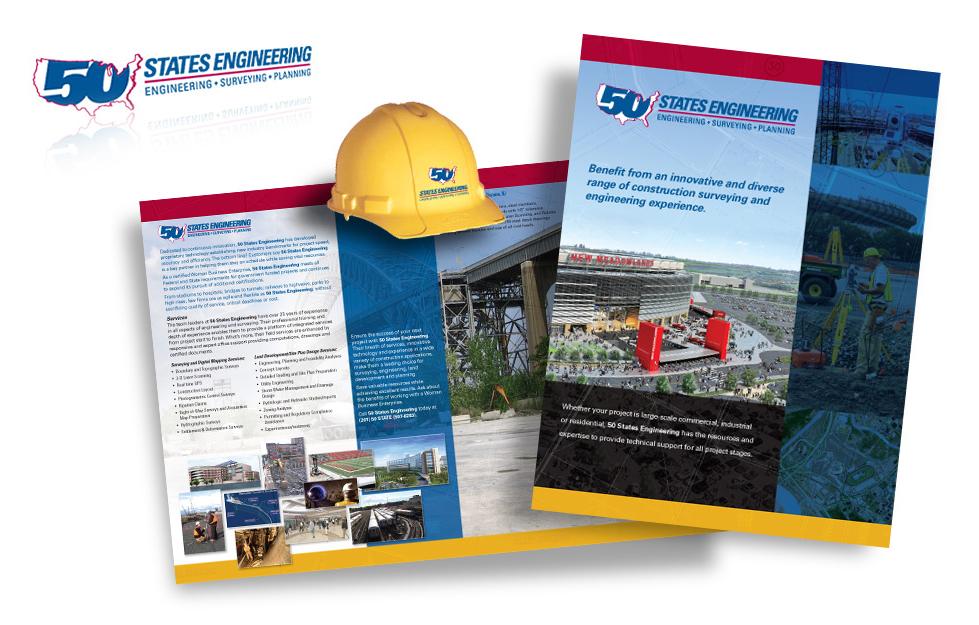 Gerlanda's — Rutgers Campus Restaurants
Bailin Jewelers — A Private Retail Jeweler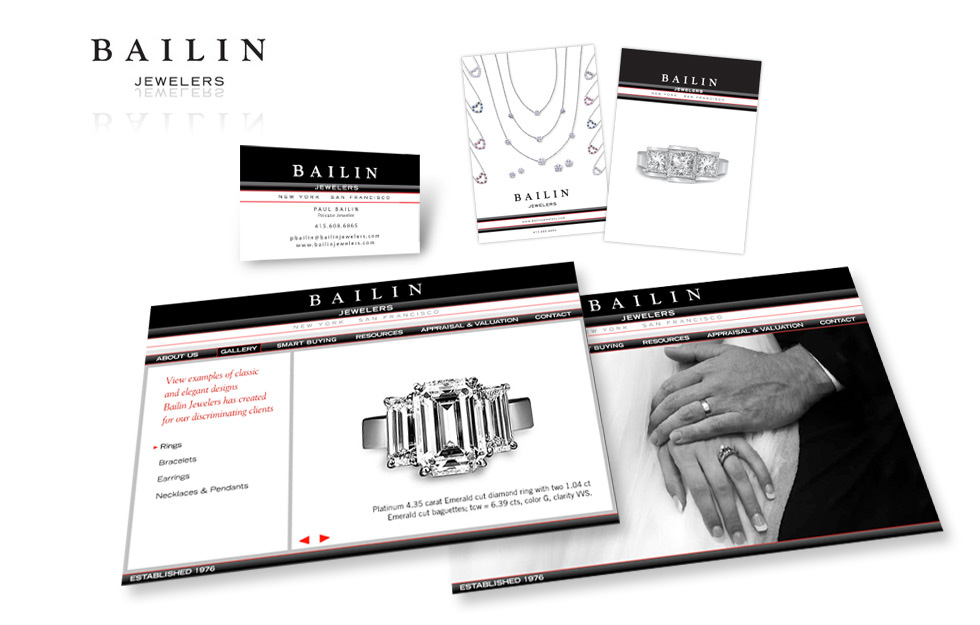 Teaneck Flowers & Gifts — A Retail Flower & Gift Shop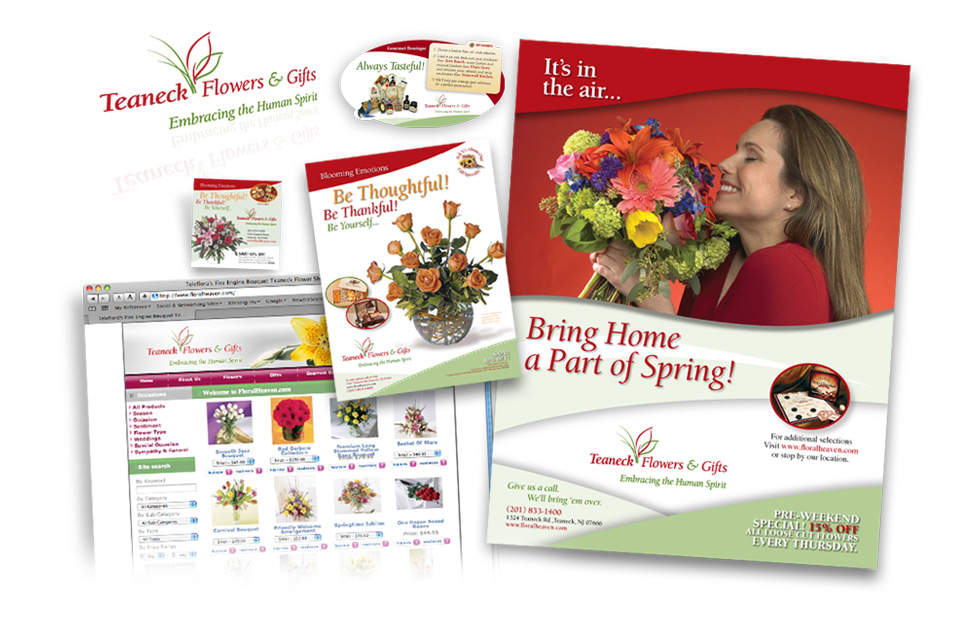 Performance Spine & Sports Medicine — A Multi-Disciplinary Physical Therapy Center
Bacon ipsum dolor amet sausage landjaeger prosciutto brisket, andouille turkey frankfurter chuck pastrami hamburger. Fatback beef filet mignon ground round drumstick swine. Beef ground round bresaola boudin pancetta fatback alcatra porchetta salami shank prosciutto. Swine turkey cupim pork belly boudin. Jowl bresaola pancetta, capicola meatloaf turducken beef t-bone.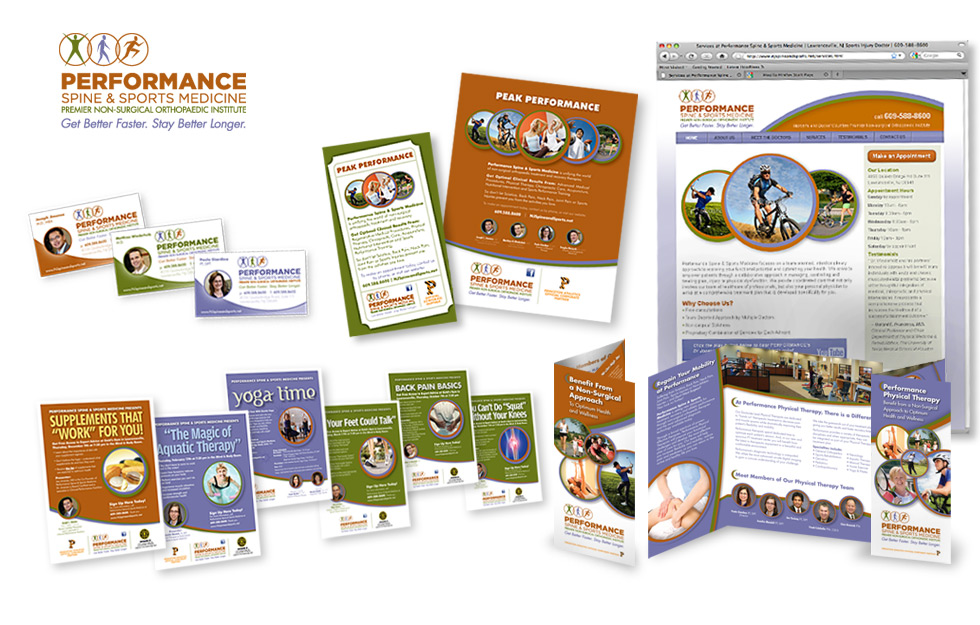 Isle of Capri Casino — A National Casino Chain